Eliminate Risks, Chargebacks and Fraud by accepting Bitcoin online or in brick-and-mortar with 0.00% processing.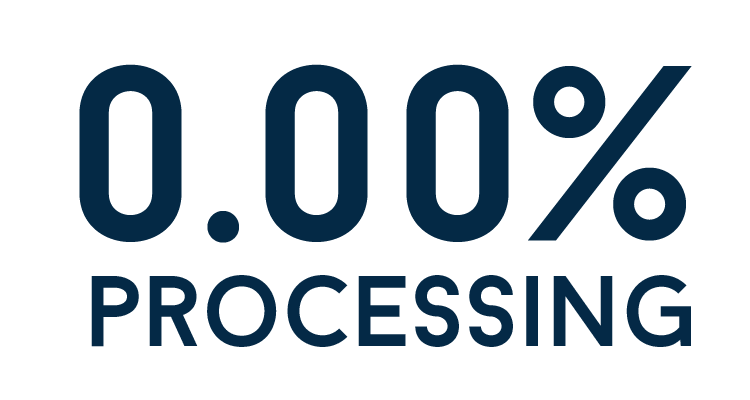 How it works!
We wanted to make it as easy as possible for any type of business to accept bitcoin, so we eliminated all the fees and made our BTCPay server available to the world. Follow the the 3 easy steps below to start accepting bitcoin on your own terms, if you wish for us to help you just contact us and we will help you figure it out.
(1) Register account
The first step in setting up your BTCPay Server is creating a user account. To register, visit BTCPay.btc.aw/ and fill in the account registration form. Input your password, password confirmation, e-mail and click "Register". You will be asked to verify your e-mail address to confirm the registration.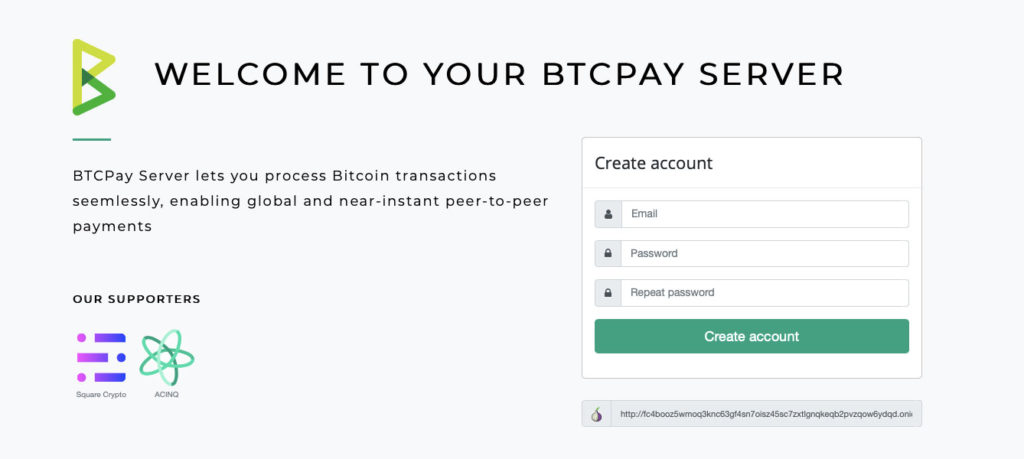 Two-factor authentication
For further enhancing security and protecting your account, it's recommended to enable two-factor authentication (both 2FA and U2F are supported). To enable 2FA or U2F, click on the user setting icon in the header menu.
(2) Create a store
Creating a Store in BTCPay Server
Inside BTCPay Server, an unilimited number of stores can be created. Each store needs to be connected to a wallet, can have apps (Point of Sale, Payment Buttons and Crowdfunding) attached to it, or be paired with external e-commerce software through one of many available integrations.
To create a store, make sure you're logged in into your account, and go to > Stores in the upper navigation menu. Click on the create a new store button. Enter the store name into the text field and click Create.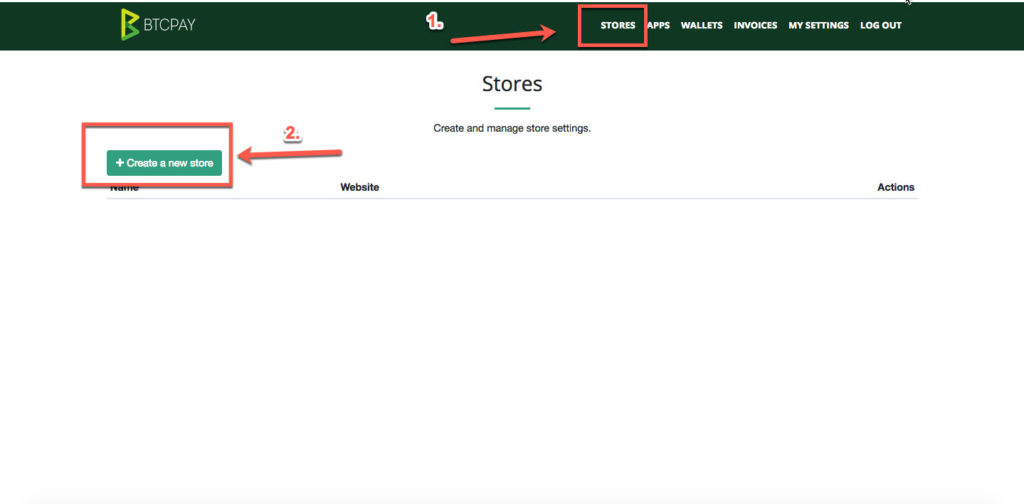 Customizing your BTCPay Store Settings
Store > Settings provides basic control over the individual store settings. Modify the confirmations, invoice expiry and more. For more information, check Stores FAQ.
(3) Connect a wallet
After account registration, store creation, it's time to connect a wallet to your BTCPay Server.
BTCPay is a non-custodial software, which means that all the funds received to your store, will end up directly into your connected wallet.
Note: A private key (xprv) is never required for receiving money on-chain to a BTCPay wallet. The software needs a public key (xpubkey) which is a watch-only wallet token. The xpubkey allows BTCPay to generate a new address each time a new invoice is generated. It enables users to observe the wallet balance and transactions without having to share their private key. Exception is Lightning Network which is a hot wallet with keys online.
To manage the funds received to your BTCPay wallet, you can use an internal BTCPay Wallet or an external wallet. We recommend that you use internal wallet, since it's connected to your full node and does not leak information to third-parties. If you're using an external wallet, we recommend that you use the wallet which:
Allows connection to a full node
Allows custom gap limit
You are ready to accept Bitcoin!
If you need more help you will get all the information you need from the BTCPay community at https://docs.btcpayserver.org/