San Nicolas we are diverse , we are colorful and we are vivid! and most importantly we are innovative.
San Nicolas Bitcoin city is a innovative new project to help people and businesses of San Nicolas learn and inform themselves accordingly on how Bitcoin can change and will change their lives.
This project started on June 24, 2020 when the ONLY Bitcoin ATM was opened in San Nicolas, giving more people access to Bitcoin.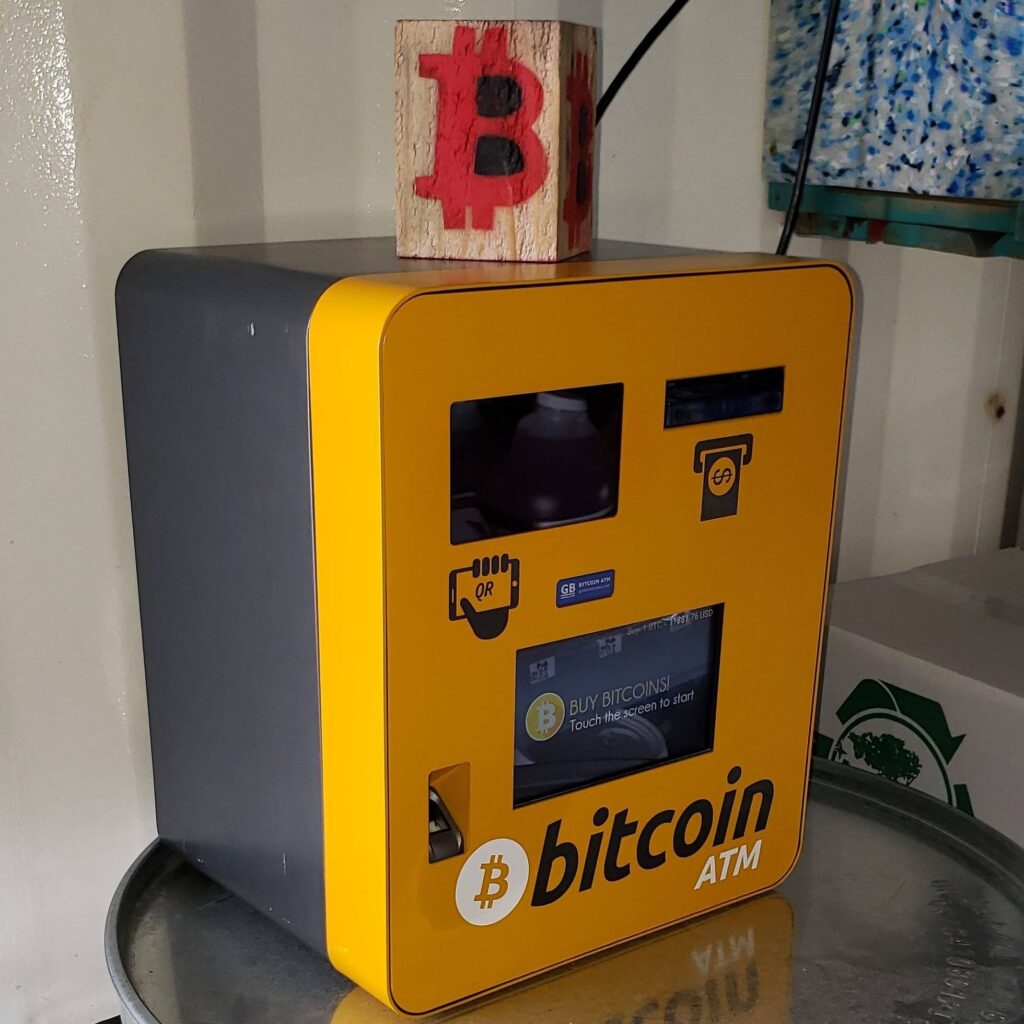 UPDATE September 10, 2020
The first Bitcoin lecture was organized for businesses in San Nicolas and most importantly organized by the San Nicolas Business Association.
https://www.facebook.com/events/422142542097287
click above to see the event details.
UPDATE September 16, 2020
We are happy to announce that Arupro has started to accept Bitcoin payments at their store in San Nicolas
We will keep updating this page to inform everybody of the progress of our project. Follow Bitcoin Aruba on Facebook and stay tuned. If you wish to donate click here