We had the chance to stop by the Wine Room Aruba the other day where we spend a lovely time learning and tasting the many different selection of amazing wines they offer.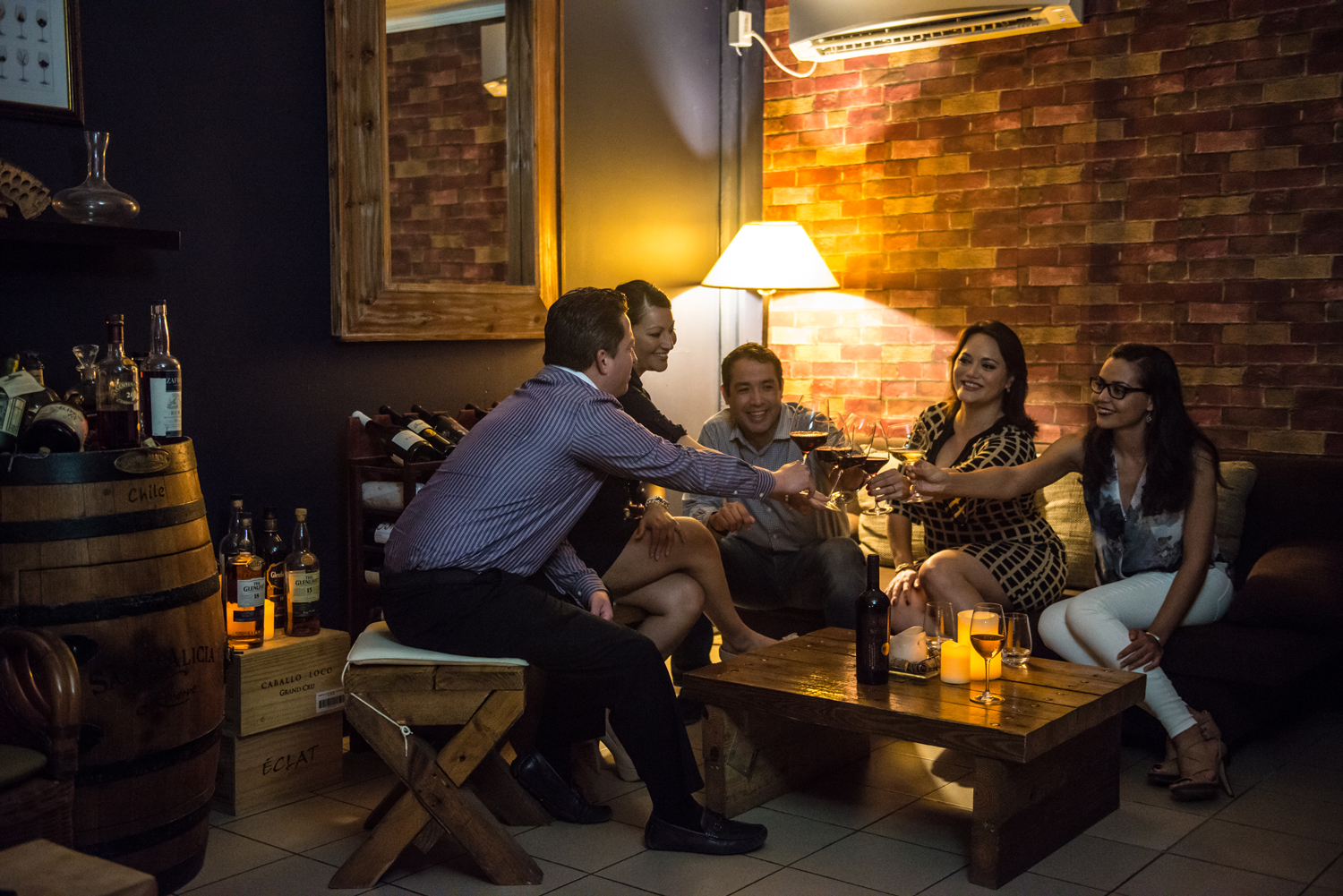 Opened in June 2012 as a consultancy bureau and training room,  after several tastings The Wine Room was born very naturally & spontaneous,  attracting many wine aficionados and more tastings had to be organized.
Now The Wine Room wishes to provide a memorable wine tasting experience for all locals and tourists who want to learn or appreciate wine, it's just a must go place!
And starting this week they are accepting Bitcoin, all who wish to pay using their bitcoin the wine room is more than happy to accommodate.
"Escape the usual crowd and step into a new wine journey"
Unwind with wine @ The Wine Room and pay with BTC