LIVE ATM Rate: 16.5%
YES! Aruba has a Bitcoin ATM working again, after a long time that the machine was "out of order" we finally have a new location and we cannot be happier that it is in San Nicolas.
The Bitcoin ATM is located at ARUPRO STORE AND RECYCLING CENTER right next to their Chemicals outlet in San Nicolas.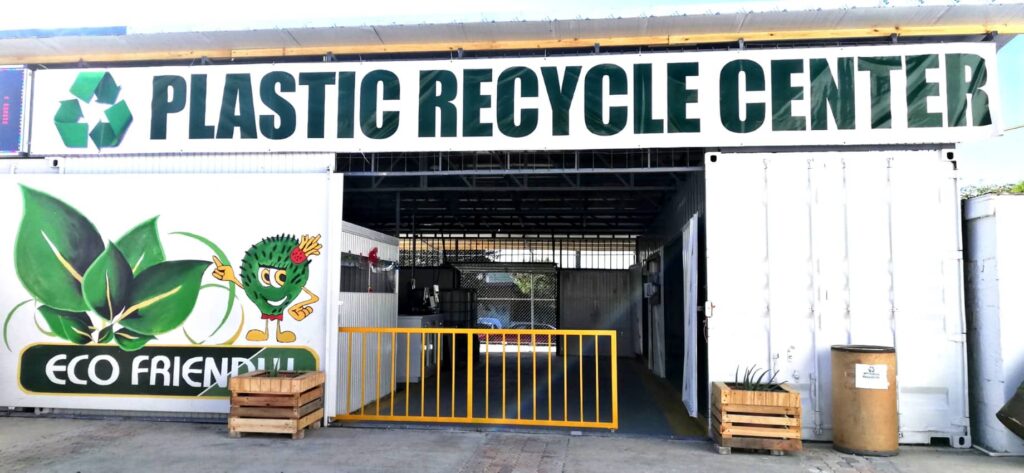 ARUPRO CHEMICALS & AGENCIES is a family owned business that distributes World Wide quality products made in Aruba, specifically made in San Nicolas and is headed by the very famous Andy Hernandez a very well known figure with the San Nicolas community and businesses.
Arupro Chemicals and Agencies was registered on May 12, 1999 and started in 2006 as a developer and producer of biodegradable industrial cleaning products, based on the beautiful island of Aruba. Nowadays they are the biggest producer of international quality "GREEN" cleaning products of Aruba.
Contact ARUPRO
tel: 297-5844658 – tel/fax: 5842641
email: [email protected]
Van Gallenstraat#4 San Nicolas Aruba
Please visit ARUPRO and start stacking sats at your earliest convenience. to use our ATM is real easy.
1 – Click BUY on the screen
2 – Scan your QR code from your wallet
3 – Insert USD (USD is the only accepted currency)
4 – Click OK on the screen
Your BTC is being transferred to your wallet, that easy! please rate our ATM at Coin ATM Radar
Bitcoin Aruba and the people of San Nicolas are so happy with their new Bitcoin ATM that they have already started a new project call "San Nicolas Bitcoin City" click here to be part of the future of San Nicolas.