YES Bitcoin is starting to gain ground in San Nicolas with Arupro starting accept Bitcoin.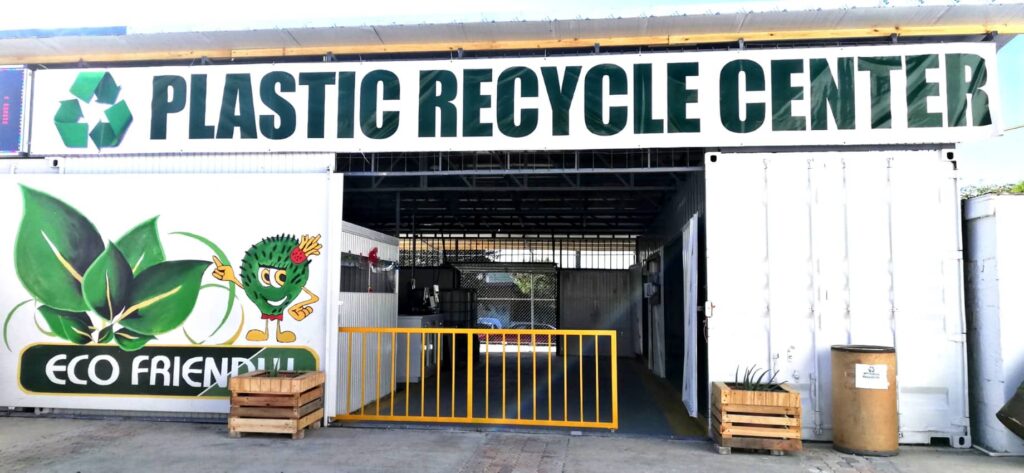 from now on you can get all your cleaning supplies and much more at Arupro and use your crypto to quickly pay and be on your way.
How to pay: just bring your products to the cashier the QR code will show up on the screen for you to scan and pay with your desired Bitcoin wallet.
Do you wish to accept Bitcoin at your store online or offline, click here to get 0.0% processing.