One of my favorite things to do in Aruba is to sit back, relax, and enjoy a ice-cold beer! well now you can do it without a care in the world because when you are done and need to pay all you have to do is scan a code and your bill is paid using Bitcoin at the amazing Arashi Beach Shack.
YES we have the first beach bar accepting Bitcoin on our gorgeous island of Aruba, the Arashi Beach Shack started accepting Bitcoin and tourists are loving it.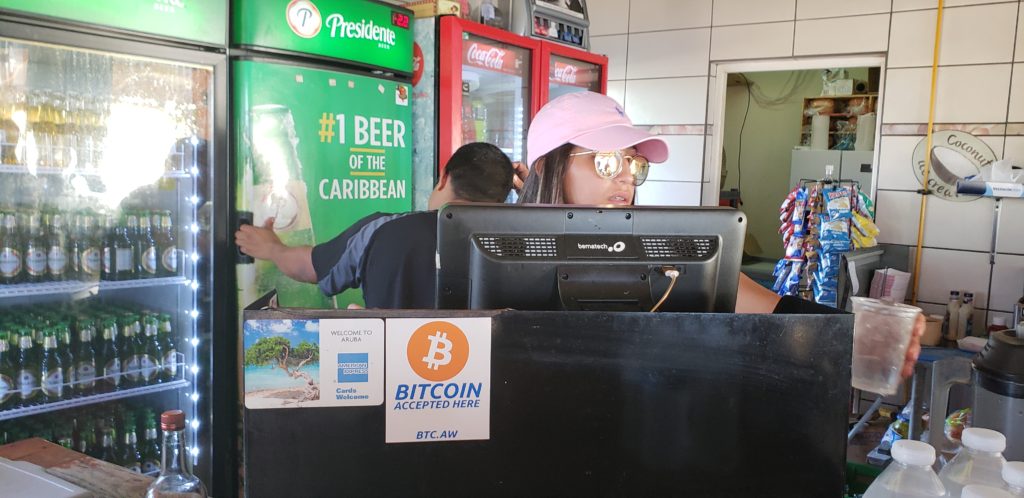 The Arashi Beach Shack opened in 2017 by a father and son team which as you can imagine are super progressive thinkers, when asked to summarize the bar they tell me: "It is an easy name, for an easy place… Join us in the shade or in the sun. Have a fresh fruit cocktail (or mock-tail if you prefer), local or imported beer alongside our fresh burgers, and some ice-cream. Feel the breeze, enjoy the turquoise views and before you know the sky is pink with the most amazing sunsets… Yeah… relax, just drop-by. "
The main features of the bar are:
Free Off-Street Parking
Serves Alcohol
Free WiFi
Seating under the roof or under the sun
Television
Highchairs
Wheelchair Accessible
Wine and Beer
Amazing Grill
Accepts Bitcoin and other types of payment 🙂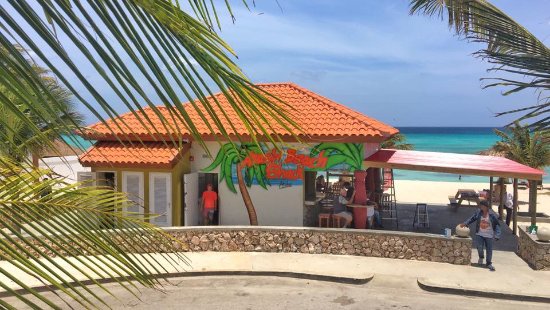 The bar is located at the Arashi Beach which is one of the top spots on the island, so swing by and start spending some coins!